Ace Electric is a family-owned and operated electrical contractor performing safe and high-quality work for clients throughout the United States. Our work is guided by our commitment to our core values which are Safety, Integrity, People, and Quality.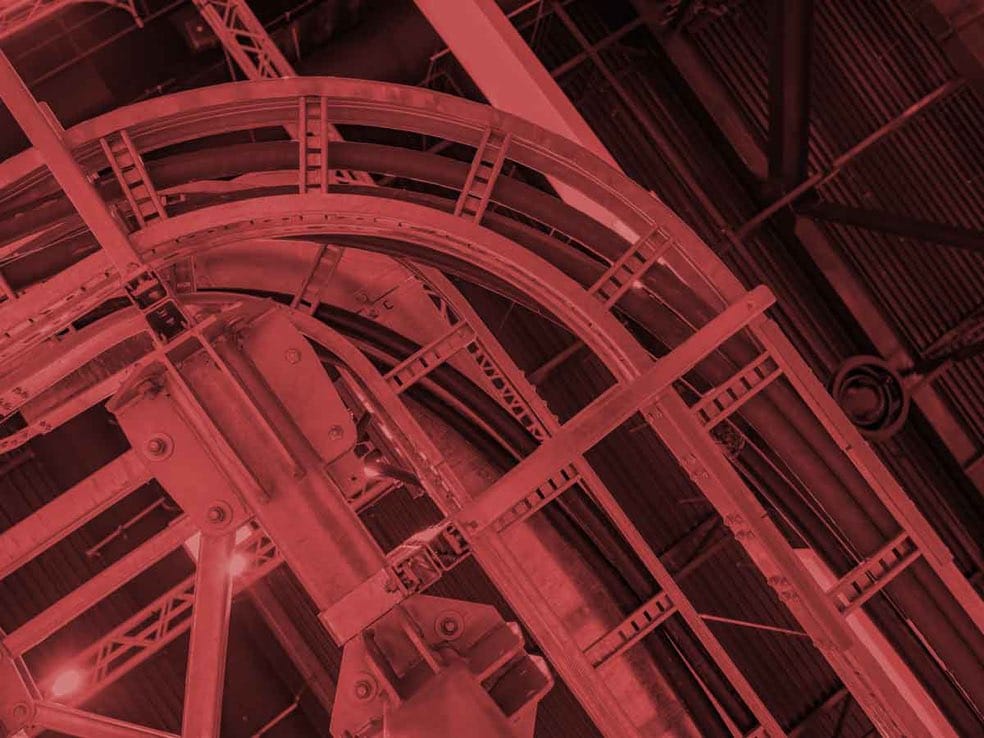 WHO WE ARE
Your Preferred Electrical Contractor
Headquartered out of Valdosta, Georgia, with Divisions located in Atlanta, Macon, Statesboro, and Valdosta, Georgia as well as Sanford, North Carolina, Jackson, Tennessee, and Plain City, Ohio.
Our vision is to be the preferred electrical contractor and employer of choice in the communities and markets we serve.
Our Company
Where We Are Going
Pursuing Growth
We will pursue sensible and strategic growth to not only keep our current team busy, but to create
opportunities for others in our industry who desire to work for our great organization. We will attract,
recruit, hire, develop and retain the absolute best talent at all levels.
Redefining the Industry
We will redefine the industry by continuously striving to work safer, smarter and more efficient by utilizing preconstruction processes, planning, innovation and fabrication in work environments where all employees are treated fairly and with respect.
OUR COMPANY
Built on Quality
Dynamic engineering and fabrication services ignite each project with high-quality pre-construction, allowing an easy and timely transition to building jobs from the ground up.
Primary Areas of Focus
Commercial

Mission Critical

Cold Storage

Correctional

Distribution

Food & Beverage

Government/DOD

Healthcare

Hospitality

Industrial

K-12 and Higher Education

Manufacturing

Service and Maintenance
WHAT WE DO
Safe. Fair. Honest.
Our promise is to work safely, be fair and honest in our business dealings, be open to new ideas and technology, and provide great opportunities for our people, all while delivering best-value solutions and constructing high-quality projects for our customers.
Ace has the resources, professional staff, and project management team to tackle almost any type of electrical project. Our reputation for safely performing high-quality projects has been established over 45 years with successful projects and satisfied customers.
With an unwavering commitment to our Core Values, Ace performs quality electrical installations in a multitude of market segments.We also offer pre-construction services like design/build and design/assist. Depending on your needs, we can also create a competitive bid plan, perform specification projects, negotiate contracts, and even offer fee-based work.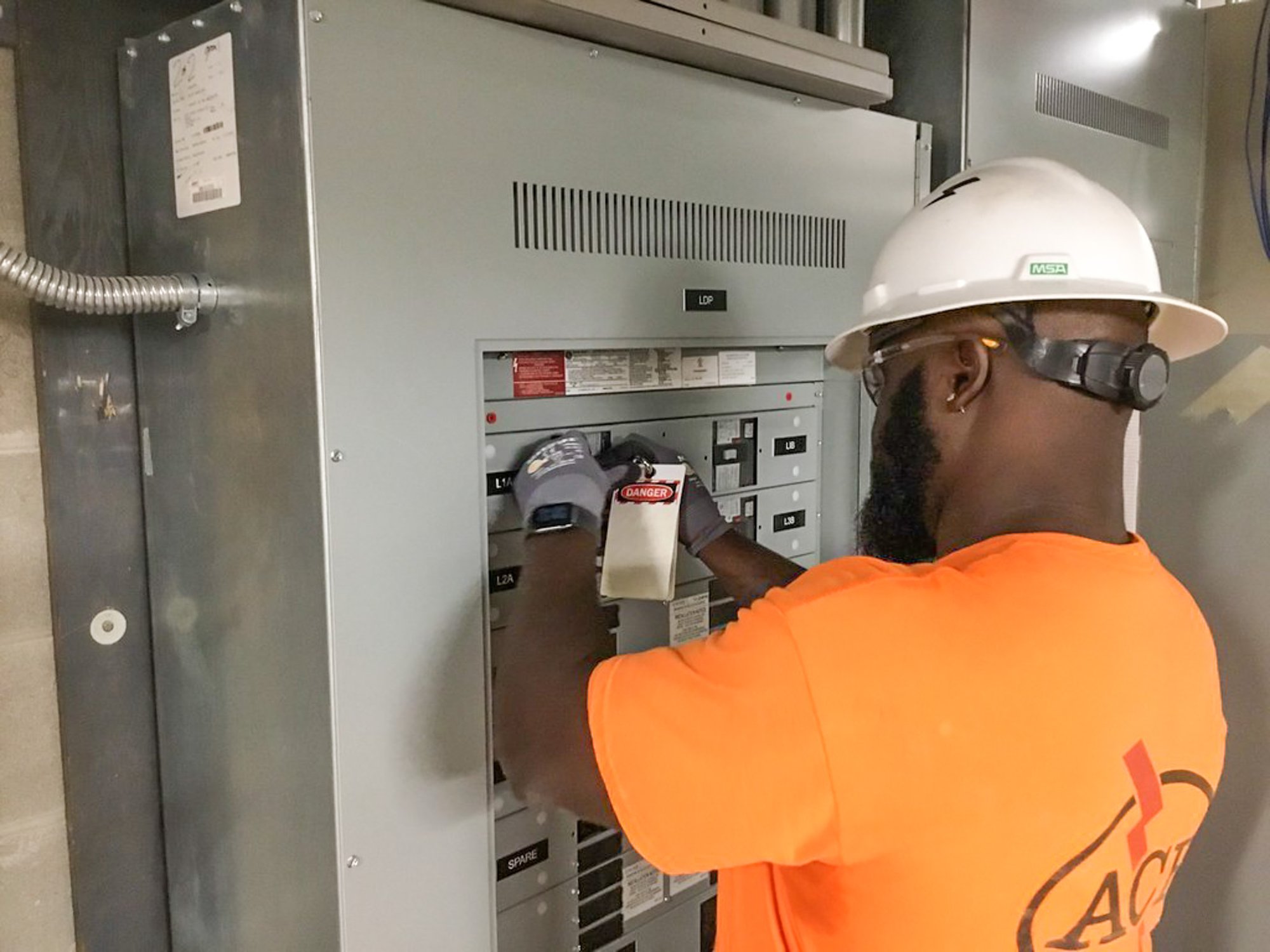 Recent Work
Built on Trust
Why work for Ace Electric? It's simple — We value our People.