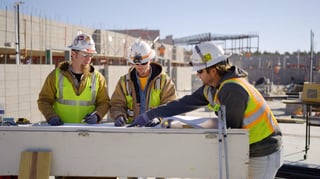 Powering the Future with Safety, Integrity, People & Quality
With decades of exceptional planning, employee culture, virtual design and fabrication, Ace is safely lighting the way for current and future infrastructure.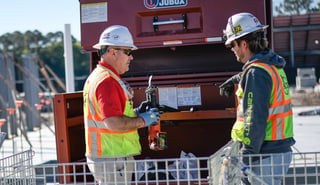 We establish guiding safety principles in every project or activity to guarantee our team and partners stay injury-free.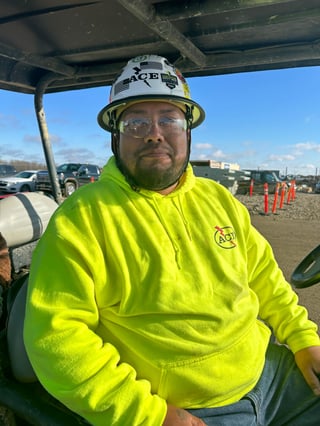 Join a team who values your talents and provides career growth opportunities.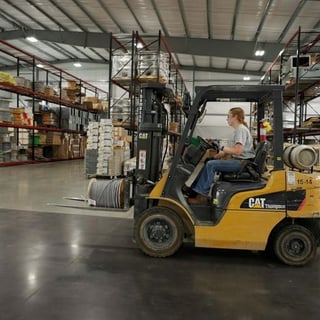 Engineering, fabrication, and electrical all from the ground up.
Qualified Team. Exceptional Planning.
Ace Electric provides an experienced team with the exceptional planning you need.
With any project, poor planning leads to accidents, schedule delays, and budget overruns. At Ace Electric, we eliminate this stress with our accurate planning, commitment to safety, and sense of urgency to deliver projects on time.

Partner with an experienced, professional electrical contractor that delivers high-quality results.

OUR COMPANY
Built on Quality
Dynamic engineering and fabrication services ignite each project with high-quality pre-construction, allowing an easy and timely transition to building jobs from the ground up.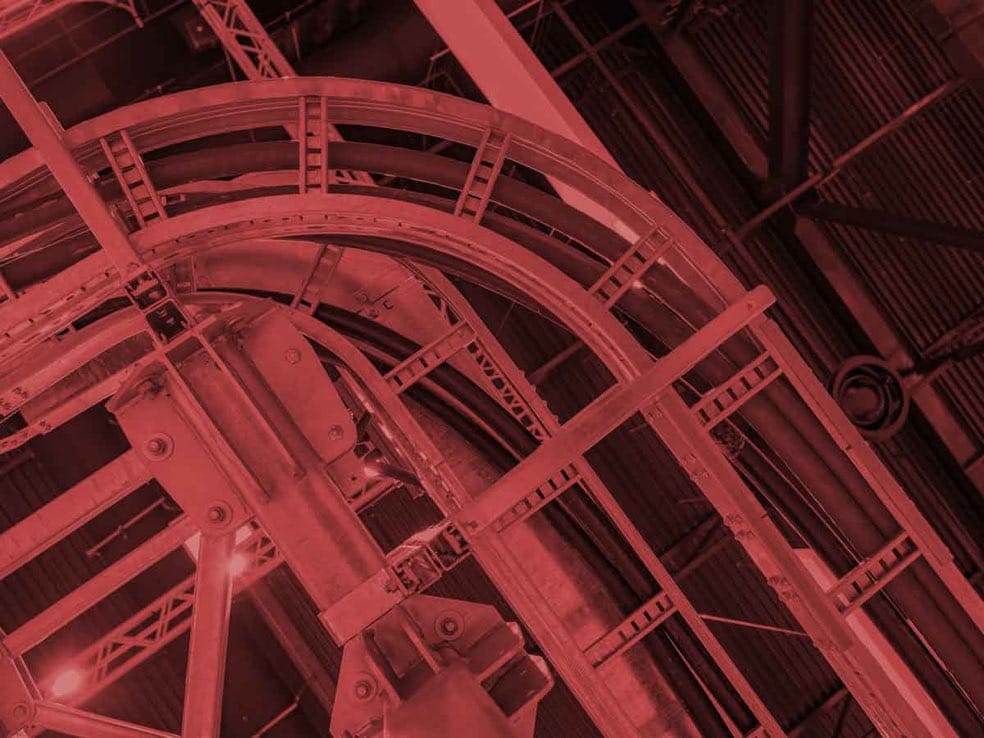 Core Values
Our work will be guided by our commitment to safety, integrity, people and quality.
Safety
We take ownership of the safety of ourselves and others around us, prioritizing safety over productivity. We're committed to ongoing training and continuous improvement, always aware of the dangers of our trade.
Integrity
We promise to do the right thing, even when no one is looking, to be financially responsible, and to share success with our people. We're committed to being open-minded and respectful to new ideas.
People
We create opportunities for career growth and give back to our communities. We are One United Ace Family!
Quality
We embrace innovation and provide our customers with creative solutions that deliver the best value. We utilize our resources effectively and continually improve by learning from our outcomes.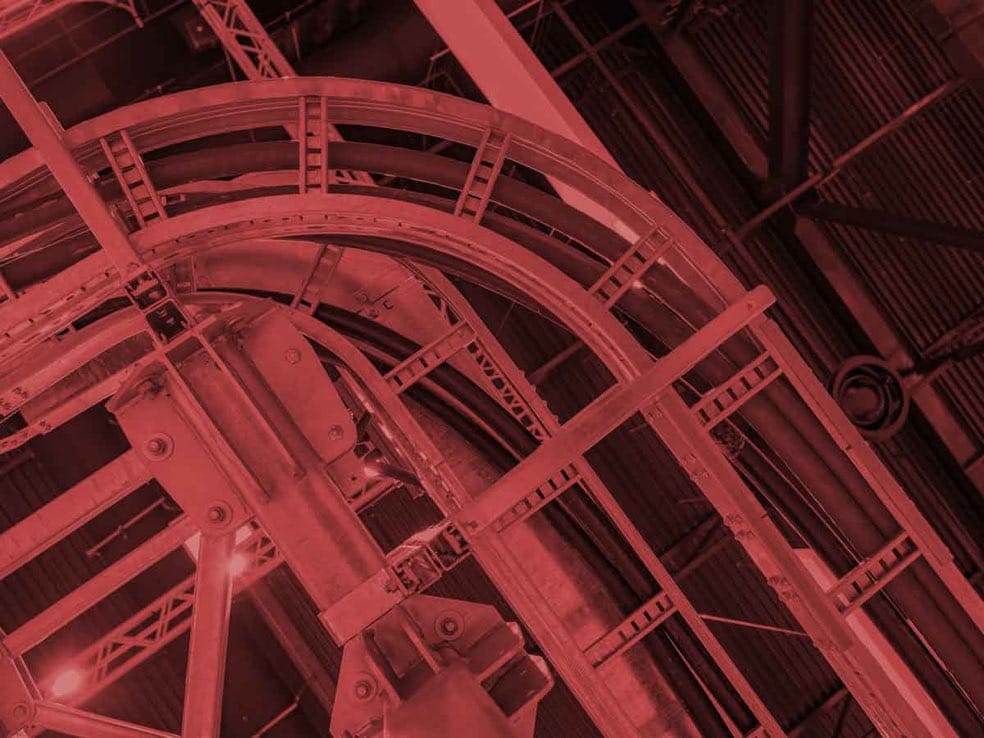 We're a fast-growing team looking to Identify, Hire, Train & Retain the Very Best People!
We began as a small residential and commercial contractor in 1975, and we have expanded to multiple market segments over the past 48 years.
We have offices in the cities of Valdosta (GA), Statesboro (GA), Macon (GA), Atlanta (GA), Sanford (NC), Jackson (TN), & Plain City (OH).
Projects in the Last 5 Years
Ace Electric has built great, trusting relationships with our construction partners over the past five years, and our contract amounts have ranged from $300,000 to $130,000,000.
Recent Work
Built on Trust
Delivering the vision of our clients and design partners is our passion.
OUR PEOPLE
One United Ace Family
Why work for Ace Electric? It's simple—We value our People.
Our Mission is to Identify, Hire, Train & Retain the Very Best People!
Safety prioritized over productivity
Personal and professional development
Career Opportunities
Competitive pay and benefits
Make a difference and be appreciated
Positive Ace family culture
After 26 years in public safety, Ace offered ME the opportunity for new challenges. Ace Electric is a great example of how private industry drives our economy, supports its community, and provides a pathway for success to their employees. I'm proud to be a part of the ACE TEAM!
Joe C
Safety, Home Office
I love my field guys and all my superintendents; we are like a family. I have been with Ace Electric, Inc. since March 2008, I started as Project Manager Assistant and I am now Division Administrator. Ace Electric, Inc. continues to focus on safety, technology and education advancement for all employees."
Lisa M.
Valdosta Division
The owners of the company treat everyone like an individual rather than just a number. When you come to work for Ace Electric, it's like joining a big family. It's not just a place of employment, it's home."
Sonja M.
Tennessee Division
I started Ace Electric without any knowledge of electric safety. The growth and information I have gained in my career with Ace has been phenomenal. They provided me with the training and tools to succeed in my profession.
I love working here because it has always felt like my family. From day one, it has always been about the employees and what we can do to make them better.
Bradley M
North Carolina Division
I'm very thankful to work at Ace Electric! Coming from a background with not much opportunity, Ace Electric has allowed me the opportunity of literally working from the ditch (Helper) to the penthouse (Project Manager). Ace has never held me back from anything that I couldn't obtain or reach.
Brine G.
Project Manager, Macon Division
I worked with a Superintendent with another company that joined Ace. The people in the office are very fast to help with any concerns, everyone shows respect, and there are a lot of hours available without being pressured or pushed.
Jovany L
Electrician, Tennessee Division
Let's Partner on Your Next Project!